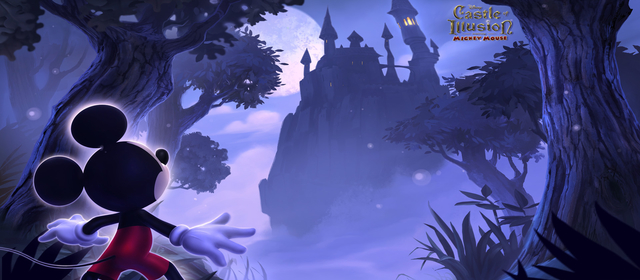 Disney seem to be on somewhat of a retro kick lately, what with the recently-released DuckTales Remastered and now this – a re-imagining of classic MegaDrive title Castle of Illusion Starring Mickey Mouse. Of course, one of these was developed by Capcom and the other by SEGA, but Disney itself must have some interest in re-living the past glories of the company in video game form.
Whereas Duck Tales was exactly what it said on the box, a re-mastering complete with updated graphics and sound but maintaining the gameplay and level structure of the original, the developers who put together Castle of Illusion take a little more creative freedom with their game. Although many factors and features remain from the original 1991 game, SEGA Studios Australia have used that title as a jumping-off point.
Click here to read the full review
.